Latest Picture
Dornoch Light Railway - Cambusavie Station
Monochrome photograph showing the small wooden Cambusavie station building on the Dornoch Light Railway. The photograph bears the inscription Cambusavie 1 at bottom centre. It appears that the railway tracks had been removed and the track way had...
12966 Pictures | 1444 Comments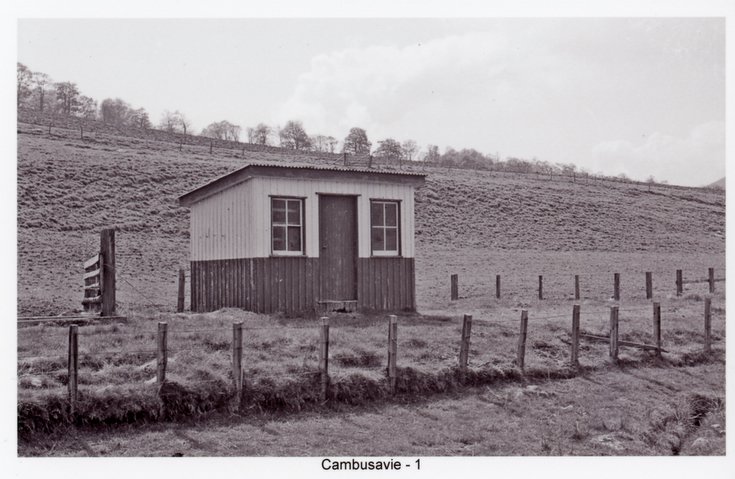 LATEST NEWS:
Historylinks Image Library Donations
01 October 2016
Please consider a donation to Historylinks Museum. We face a 50% reduction in our annual maintenance grant from the Highland Council effective from 1 April 2017. This will create a £6,000 hole ...