Latest Picture
Dornoch School photograph c 1930
A Dornoch School group photograph c 1930 which features Alistair Topp, subsequently a member of the Dornoch Amateur Dramatic Society. The pencil annotation on the reverse also mentions the name Andrew MacLeod.
13495 Pictures | 1663 Comments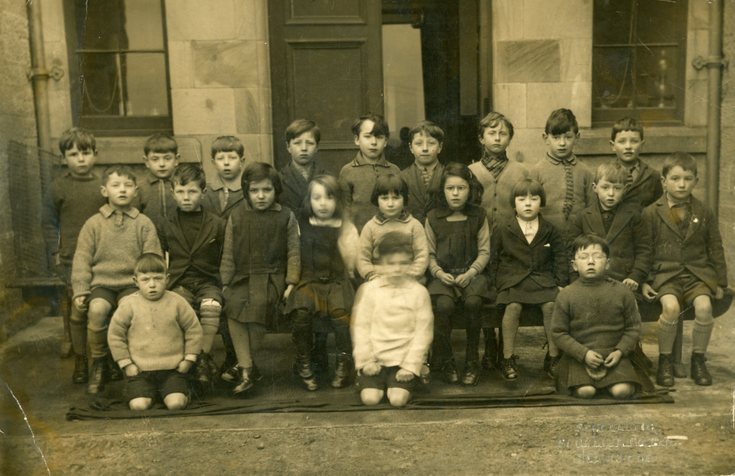 LATEST NEWS:
Historylinks Image Library Donations
11 July 2017
Please consider a donation to help sustain Historylinks Museum and this website. Our Image Library attracts over 12,000 visitors annually. If each visitor could donate as little as 50p annually the income stream would could greatly help the Museum. There is a Donate button on the website homepage which we hope will simplify the donation process. Thank you.