Latest Picture
1920's outfit owned by Charlotte Davidson
A young lady's evening outfit of the 1920's, owned by Charlotte Davidson of Bishops Court, Dornoch. The outfit consists of a spangled dress with soft pleated skirt, a sparkle encrusted black headband, Ostrich feather handbag, long string of multi-co...
13185 Pictures | 1542 Comments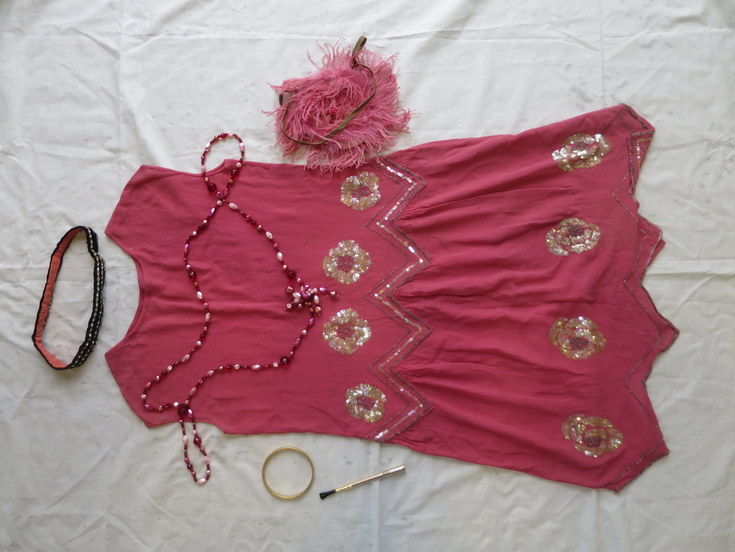 LATEST NEWS:
Historylinks Image Library Donations
11 July 2017
Please consider a donation to help sustain Historylinks Museum and this website. Our Image Library attracts over 12,000 visitors annually. If each visitor could donate as little as 50p annually the income stream would could greatly help the Museum. There is a Donate button on the website homepage which we hope will simplify the donation process. Thank you.