Latest Picture
DHS Architecture Project 1990 - High St Junction
First of a collection of 5 boxed sets of colour slides of Dornoch Architecture photographed by Willie Skinner for a Dornoch Heritage Society Project 1990/91. The first set covers the housing to the east of the town, starting at the junction of the H...
12793 Pictures | 1409 Comments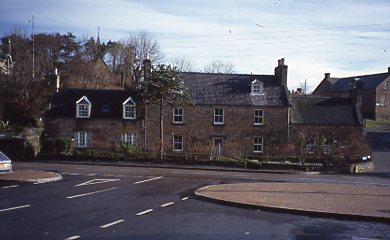 LATEST NEWS:
Historylinks Image Library Donations
01 October 2016
Please consider a donation to Historylinks Museum. We face a 50% reduction in our annual maintenance grant from the Highland Council effective from 1 April 2017. This will create a £6,000 hole ...