Latest Picture
St Finnbarr's Church. School Hill
Colour slide of St Finnbarr's Scottish Episcopal Church (Anglican Communion) on School Hill. The church welcomes visitors and its established congregation to the weekly service on Sundays. The roots of the Scottish Episcopal Church trace back to th...
12802 Pictures | 1418 Comments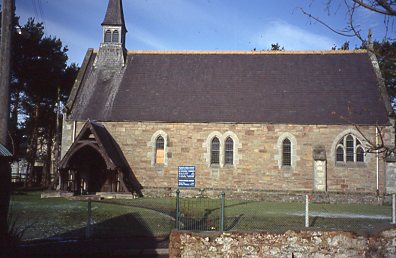 LATEST NEWS:
Historylinks Image Library Donations
01 October 2016
Please consider a donation to Historylinks Museum. We face a 50% reduction in our annual maintenance grant from the Highland Council effective from 1 April 2017. This will create a £6,000 hole ...