Latest Picture
WW1 bronze plaque in memory of Gabriel Cumming
A tarnished bronze WW1 plaque in memory of Gabriel Cumming. Circular with Britannia and a lion and the inscription HE DIED FOR FREEDOM AND HONOUR around the edge. The plaque bears, within an oblong frame at centre right, the embossed name of Gabriel...
13068 Pictures | 1471 Comments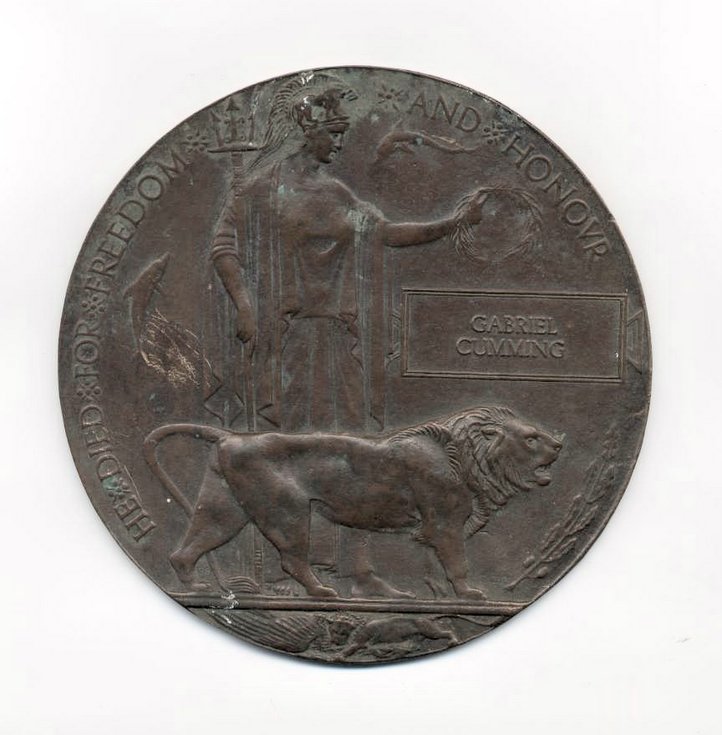 LATEST NEWS:
Historylinks Image Library Donations
11 July 2017
Please consider a donation to help sustain Historylinks Museum and this website. Our Image Library attracts over 12,000 visitors annually. If each visitor could donate as little as 50p annually the income stream would could greatly help the Museum. There is a Paypal Donate button on the website homepage which we hope will simplify the Donation process. Thank you.