Latest Picture
Closer view of the Ospisdale standing stone
Second of two photographs from monochrome negatives with a closer view of the Ospisdale standing stone. From the Miss Lyon negative collection.
13821 Pictures | 1739 Comments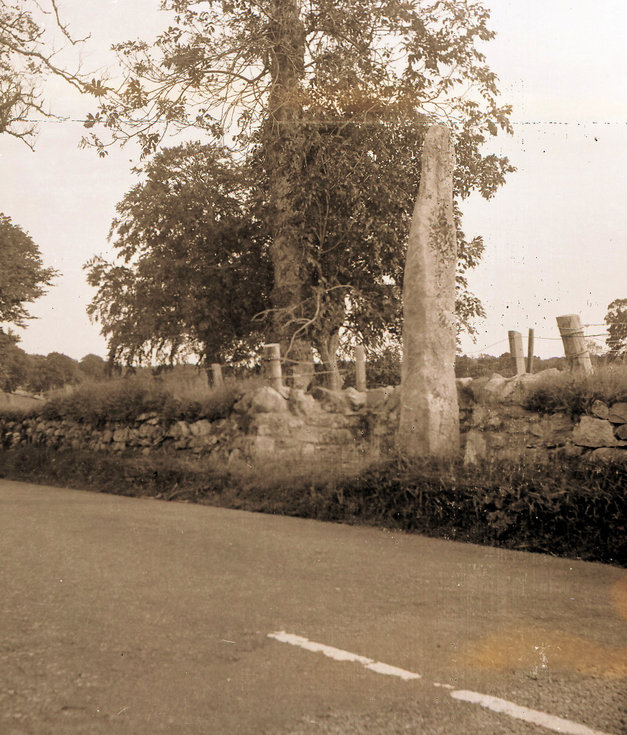 LATEST NEWS:
Historylinks Museum closed until further notice
19 March 2020
In response to the impact of Coronavirus (Corvid19) Historylinks Museum has been closed until further notice. As soon as it is safe to do so the museum will reopen. In the meantime we hope you wil...